Welcome
Thank you for visiting our school website. Although it is impossible to portray all of the great things about Larne and Inver Primary School through this website, I hope that you find it to be purposeful in providing you with a brief insight into school life.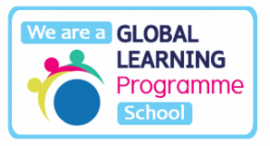 Latest Photographs
Delightful Duet
Delightful Duet
Perfect Piano Partners
Fabulous Flutes and Violin
Upcoming Events...
Saturday, 26th May 2018
Choir at Glenarm Castle
Monday, 28th May 2018
Bank Holiday (School closed)
Thursday, 7th June 2018
Sports Day held at Larne Grammar
School Fair (4pm - 6pm)
Larne and Inver Primary School, 1a Glynn Road, Larne, Antrim BT40 3AY
Phone: 028 2827 3206 Email: kpatterson614@c2kni.net